DESIGN DRAWINGS BY PAUL BALEV: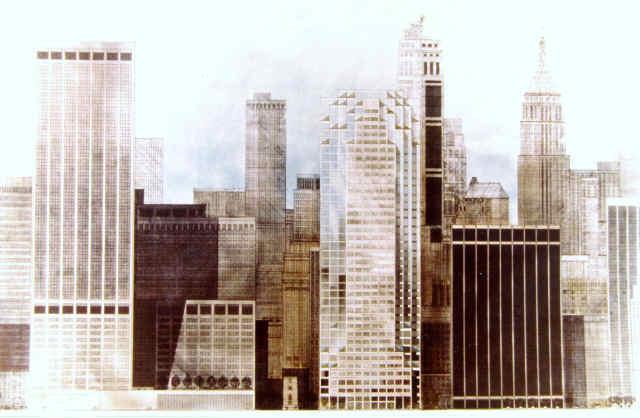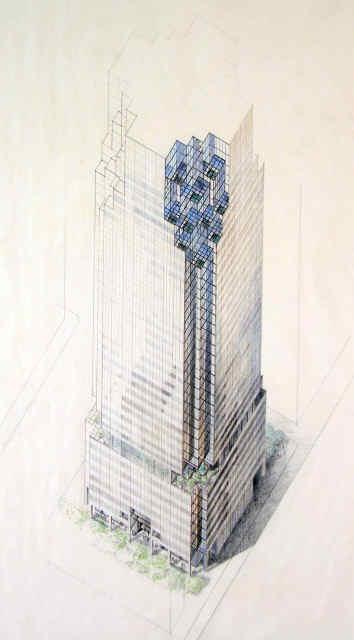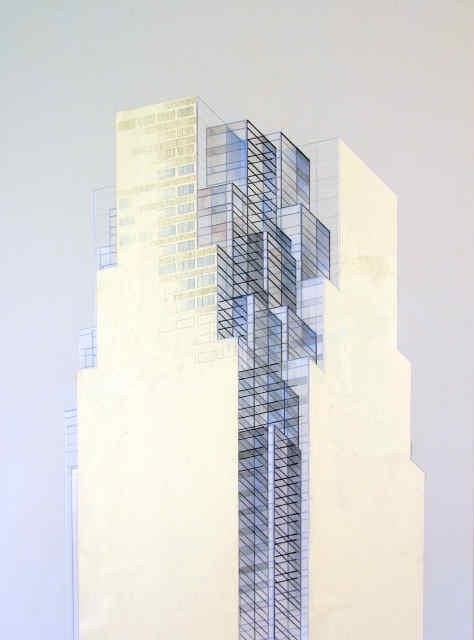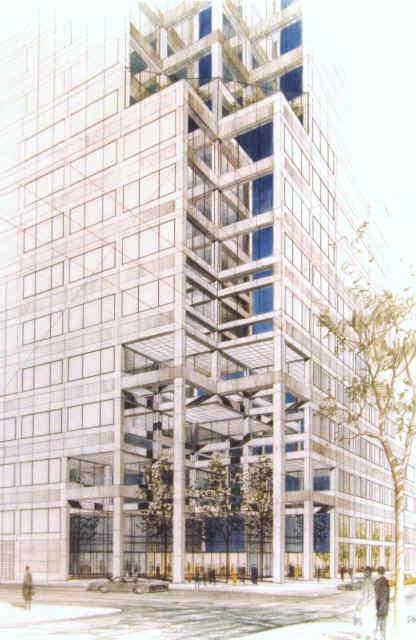 PB                                                                                            PB
---
FINANCIAL SQUARE OFFICE BUILDING MANHATTAN, NY, USA:
THIS HIGH-RISE OFFICE BUILDING WAS BUILT DOWNTOWN WITH SOME MODIFICATION BECAUSE OF THE PROXIMITY TO A SMALL LANDMARK BUILDING AND TO REDUCE CONSTRUCTION COST.
DESIGNED BY PAUL BALEV WHEN HE WAS PRINCIPAL DESIGN ARCHITECT AT EDSA
.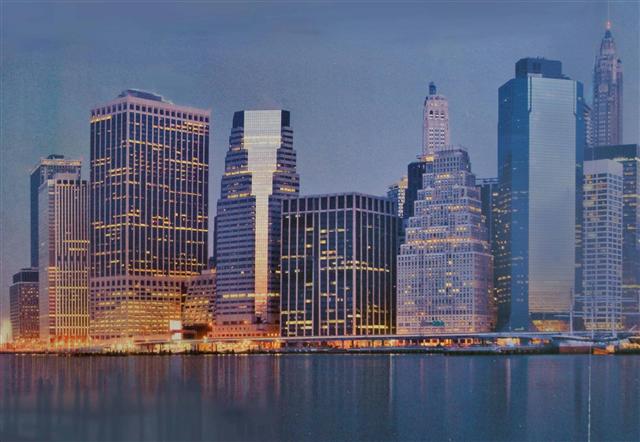 FINANCIAL SQUARE
---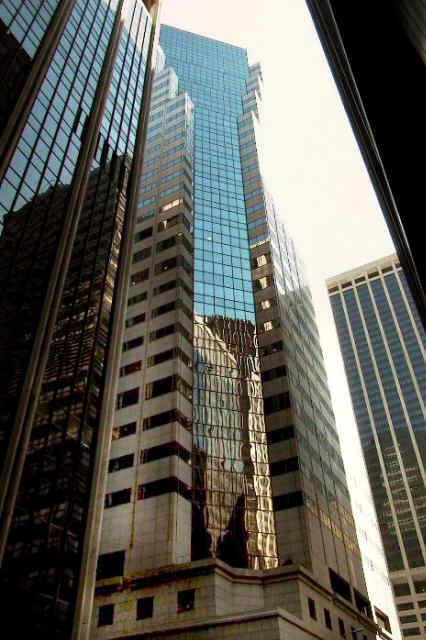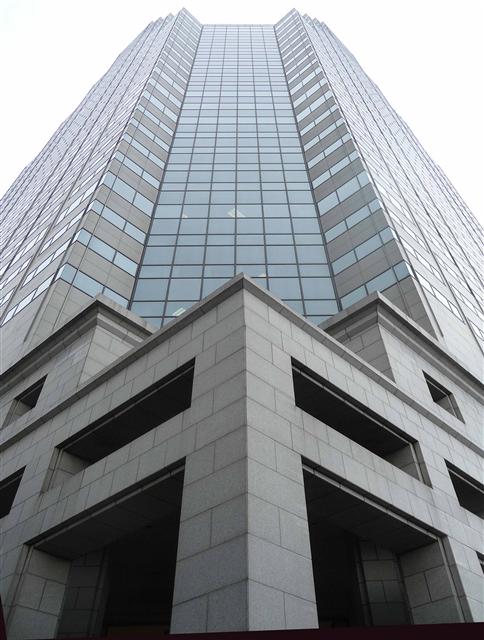 ---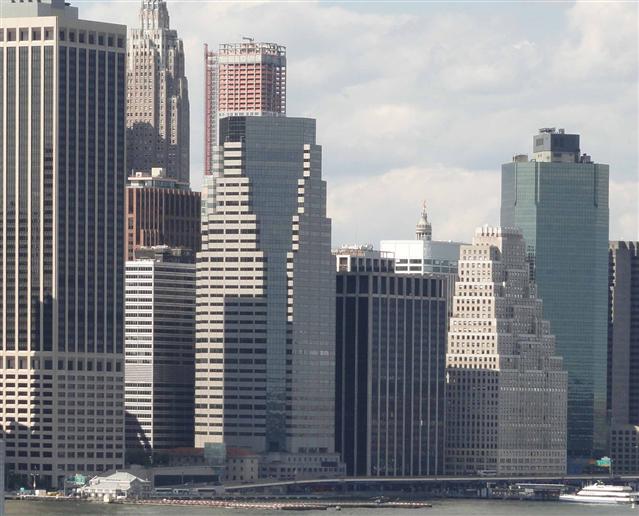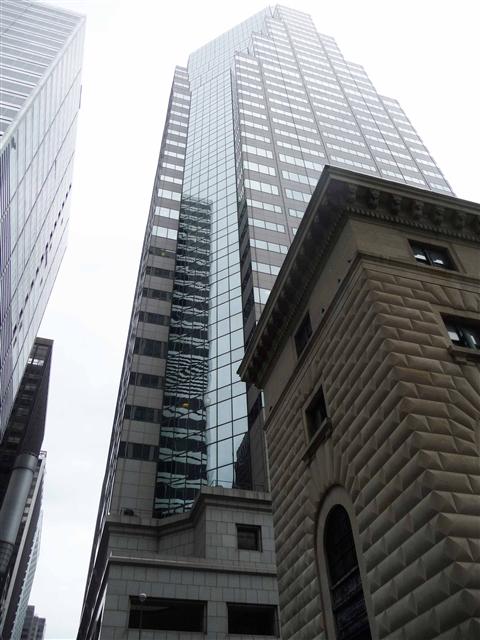 THE TOP OF THE HIGH-RISE IS DESIGNED TO RELATE TO THE SKYLINE OF MANHATTAN WHEREAS THE BASE HAD TO BE REDESIGNED TO RELATE TO THE SMALL LANDMARKED BUILDING ( RIGHT IN THE FOREGROUND ).
---