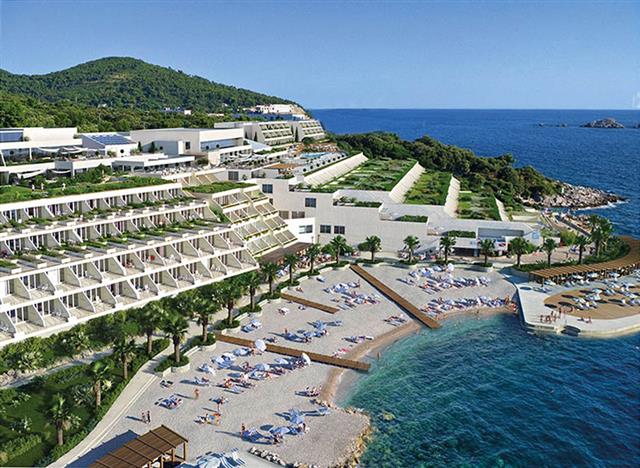 HOTEL DUBROVNIK PRESIDENT ON NOV. 2013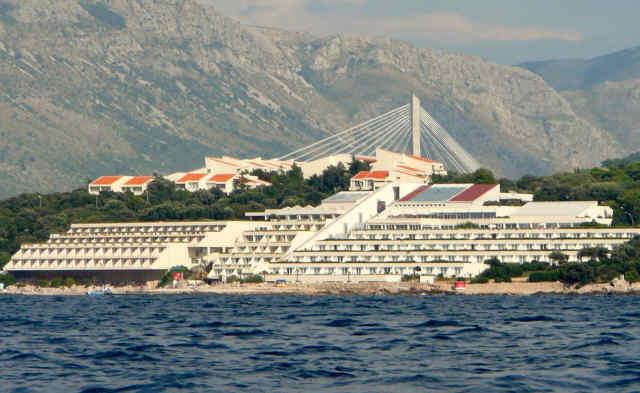 THE HOTEL PRESIDENT IS THE KEY HOTEL IN THE BABIN KUK RESORT COMPLEX, DUBROVNIK, CROATIA:
BUILT INTO THE ROCK, IT BLENDS INTO THE TOPOGRAPHY. INCLINED GLASS ELEVATORS, WITH A VIEW OF THE ADRIATIC SEA, CONNECT ALL FLOORS.

YOU ARRIVE BY CAR ON THE TOP FLOOR, OR BY BOAT ON THE LOWEST FLOOR.
ALL THE ROOFS ARE PLANTED, MAKING THIS HOTEL ONE OF THE EARLIEST "GREEN BUILDINGS".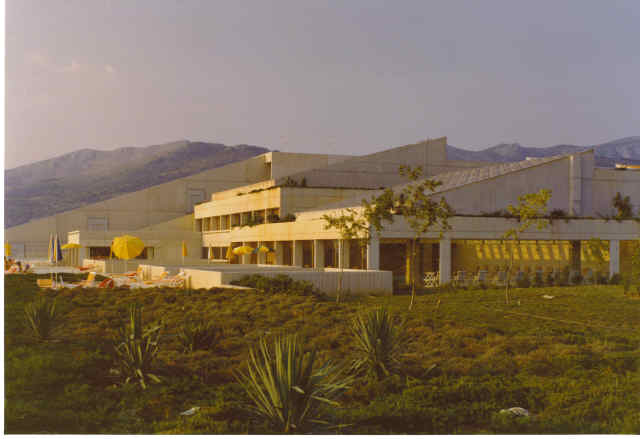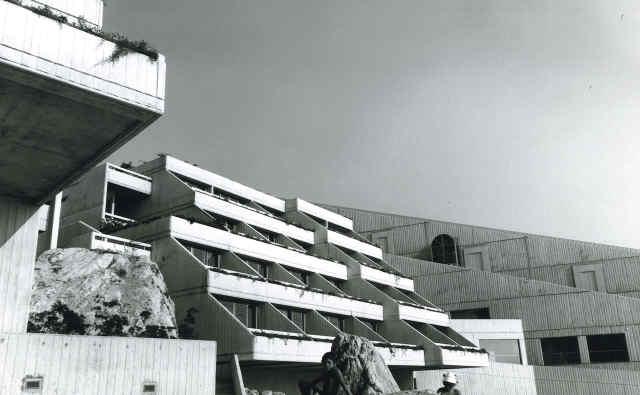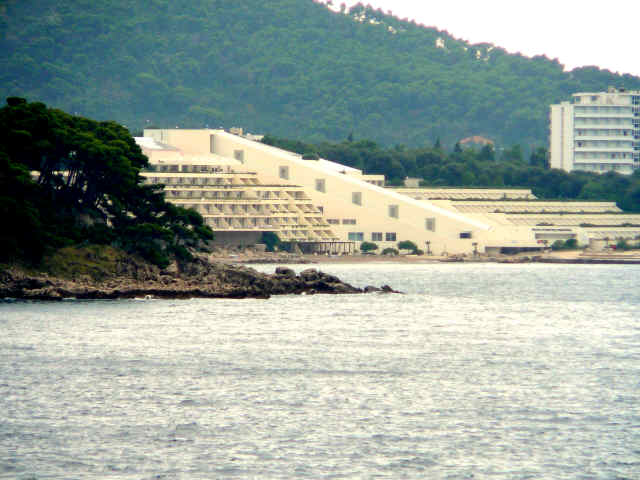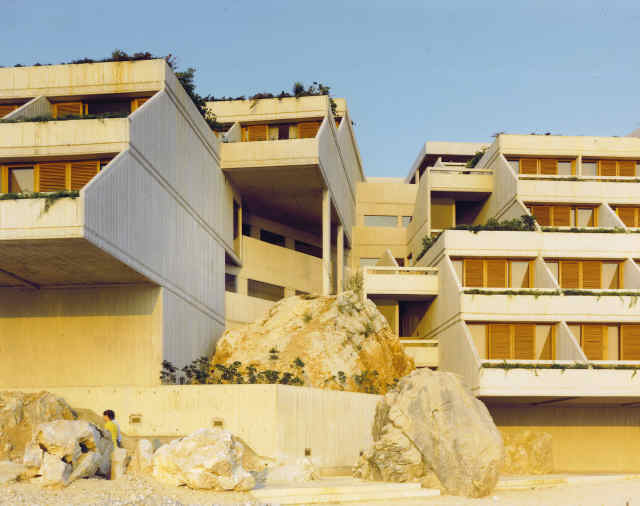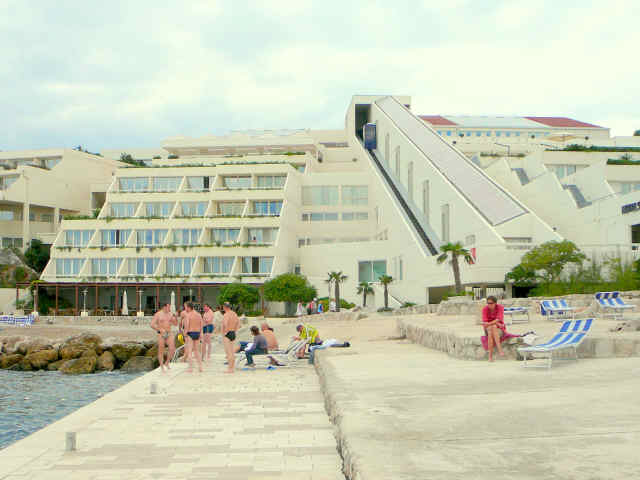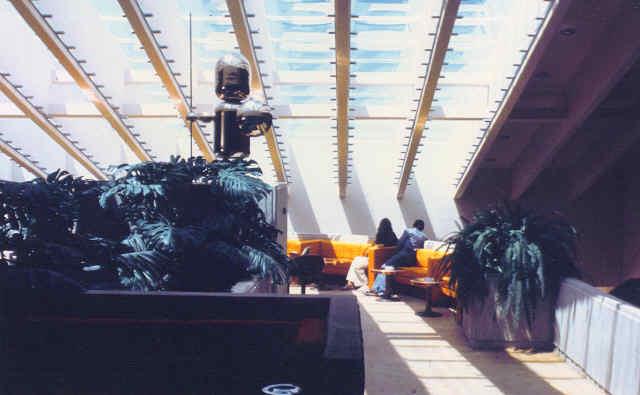 DESIGNED BY PAUL BALEV WHEN HE WAS PRINCIPAL DESIGN ARCHITECT AT EDSA.