5 RESIDENTIAL COMPLEXES FOR  ROYAL FAMILY MEMBERS IN SAUDI ARABIA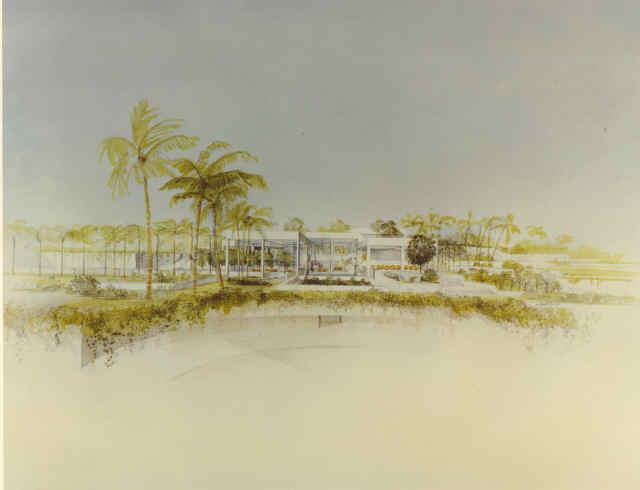 PB                                                                                                      PB
RESIDENCE FOR HRH BANDAR BIN FAISAL AL-SAUD, RIYAD, S.A.:

THE CLIENT WAS A BACHELOR PRINCE FROM THE FAISAL ROYALTY. THE SWIMMING POOL TAKES ITS SHAPE FROM NATURE ON THE OUTSIDE;
WH EN IT COMES INSIDE, IT BECOMES A REFLECTIVE POOL IN THE LIVING ROOM AND DROPS OF AS A WATERFALL IN THE FORMAL RECEPTION
ON THE LOWER LEVEL. THIS RESIDENCE WAS BUILT WITH AN IMAX THEATER ON A LOWER LEVEL.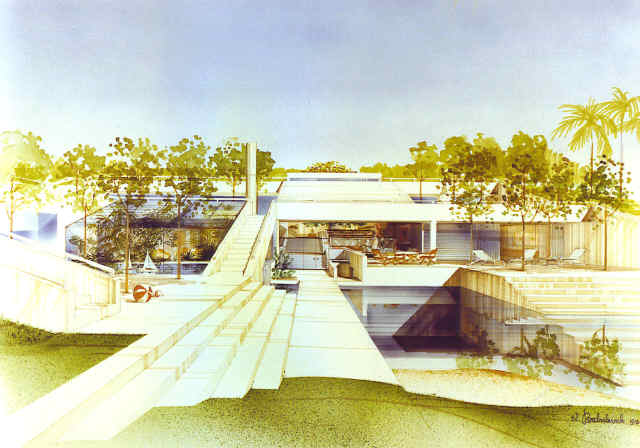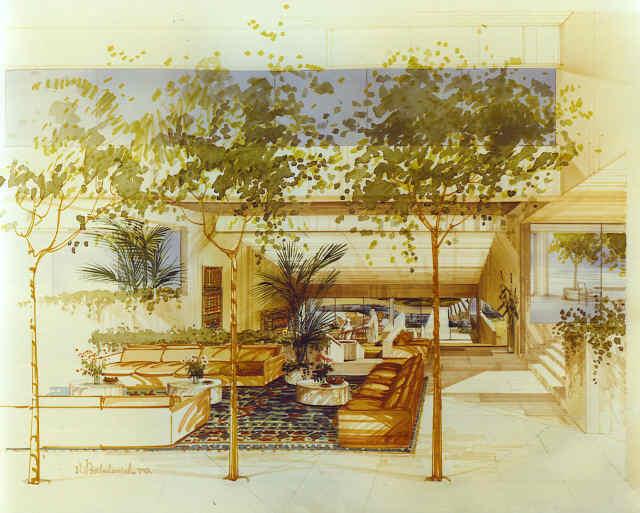 PB                                                                                                 PB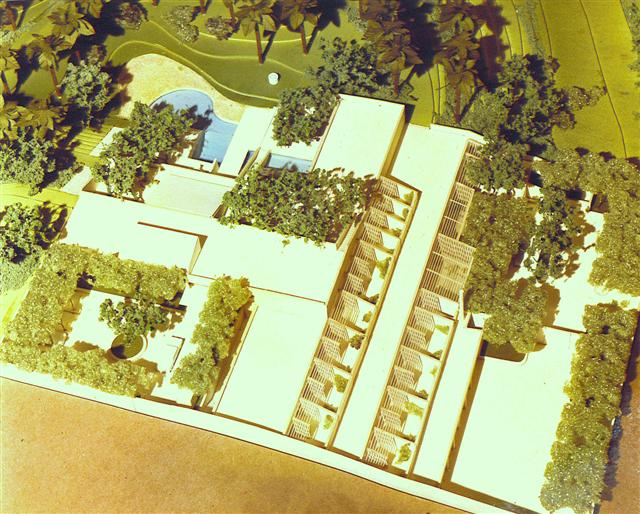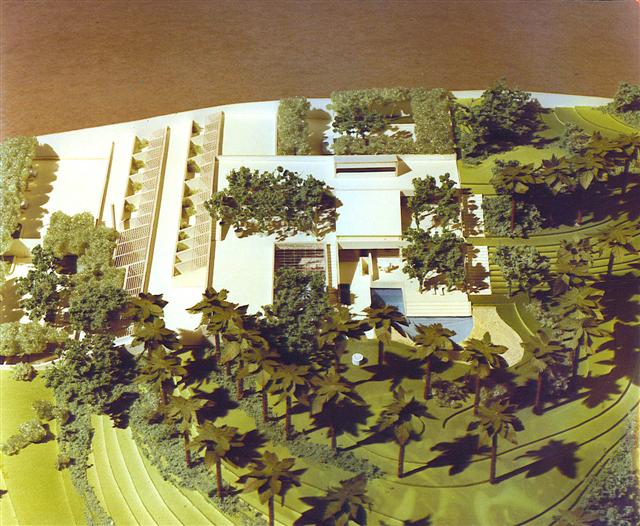 RESIDENCE FOR H.H. AMIR KHALID BIN FAHAD BIN KHALID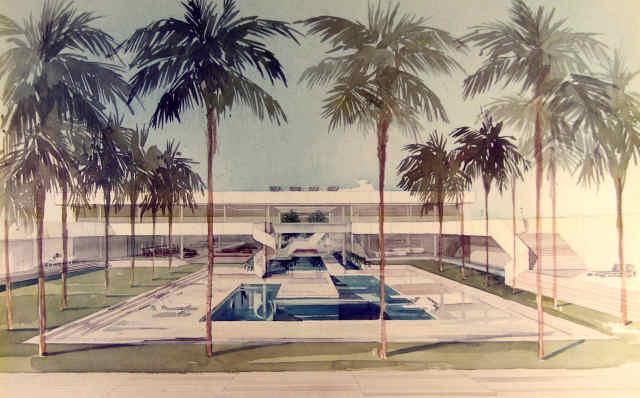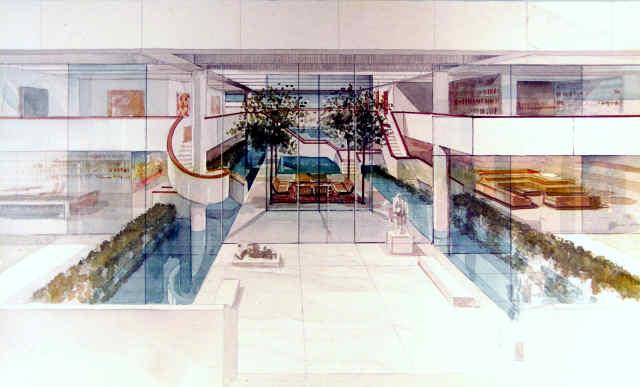 PB                                                                                                               PB
RESIDENCE NO 3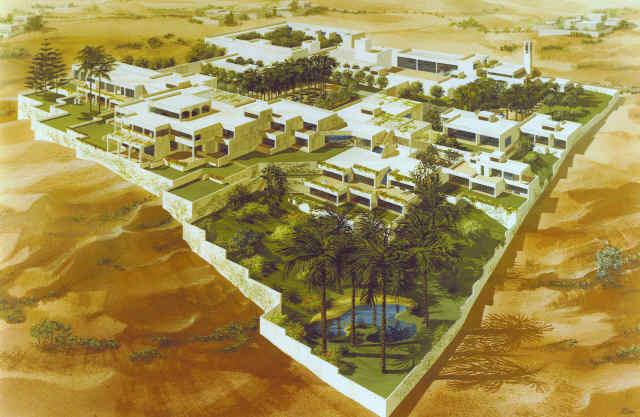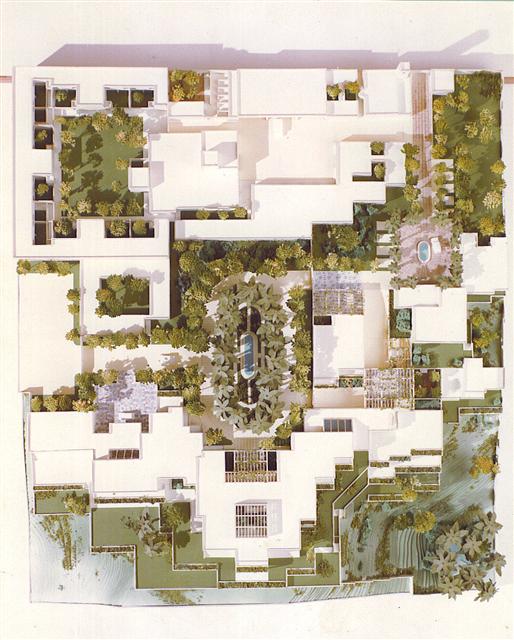 SB
RESIDENCE NO 4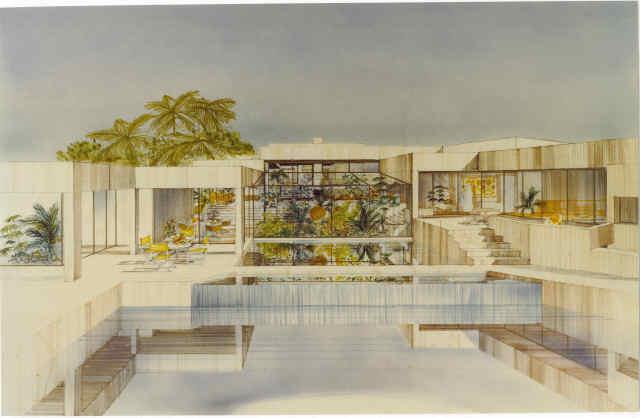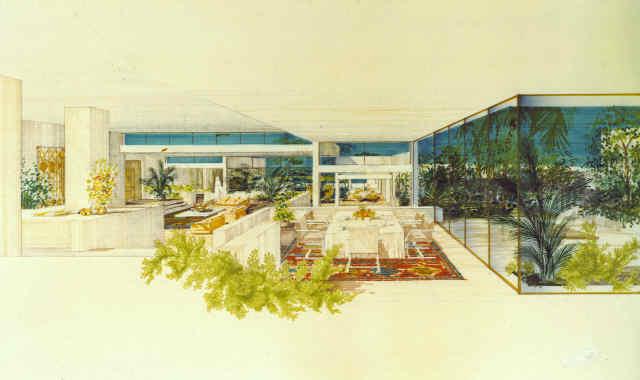 PB                                                                                                         PB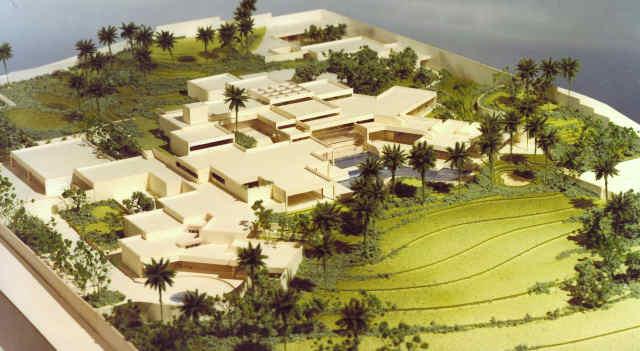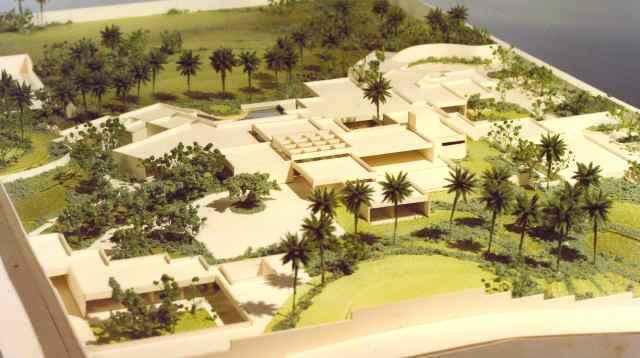 RESIDENCE NO 5
---