POHANG INSTITUTE OF TECHNOLOGY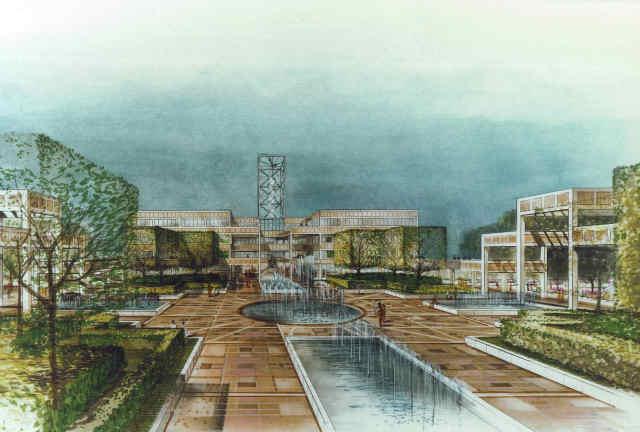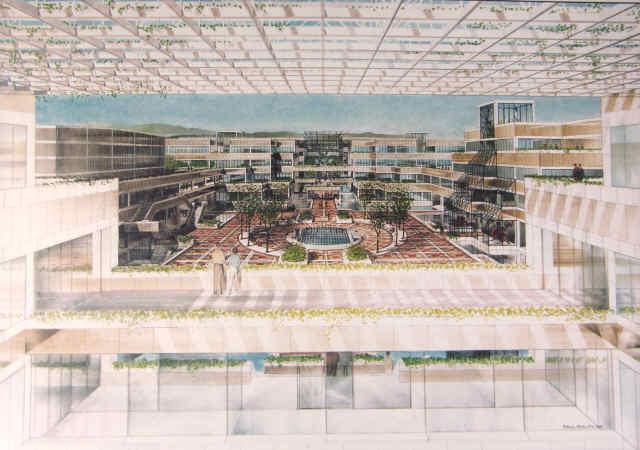 PB                                                                                                        PB
 POHANG INSTITUTE OF TECHNOLOGY AND POSCO RESEARCH LABORATORY FACILITY, POHANG, SOUTH KOREA:
THIS IS A NEW UNIVERSITY FOR 3000+ STUDENTS, WITH STUDENT HOUSING AND A LARGE RESEARCH CENTER. PAUL BALEV DID THE MASTERPLAN AND THE SCHEMATIC DESIGN AS CONSULTANT AND LATER AS DIRECTOR OF DESIGN FOR ROE ELISEO, ARCHITECTS.
AFTER P.B. PRESENTED THE DESIGN TO THE CLIENT IN S. KOREA, 4 KOREAN FIRMS DID THE PRODUCTION DOCUMENTS.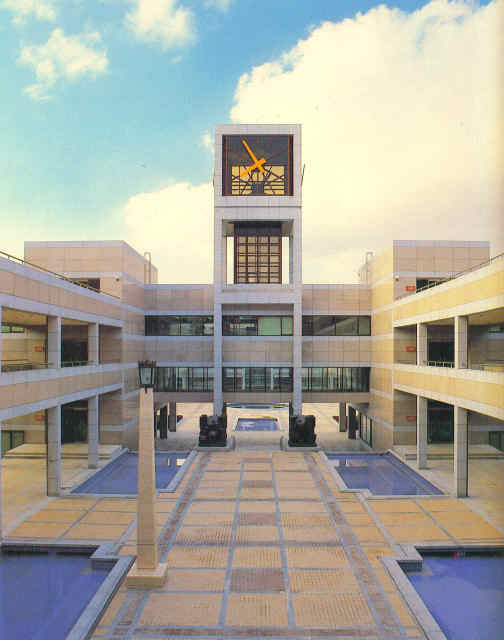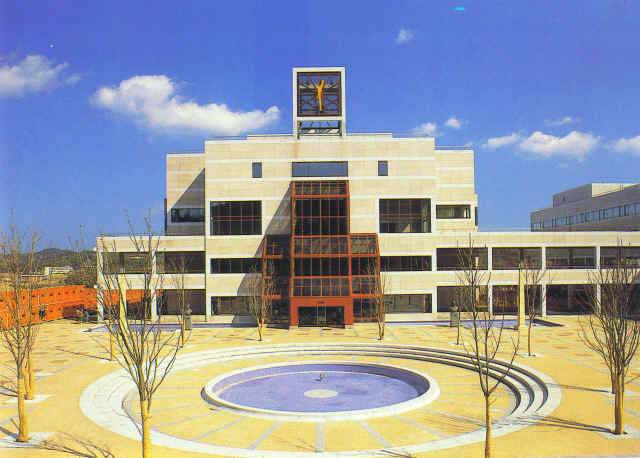 BRIDGES BETWEEN ACADEMIC BUILDINGS                       GALLERY AND LIBRARY-RESOURCE CENTER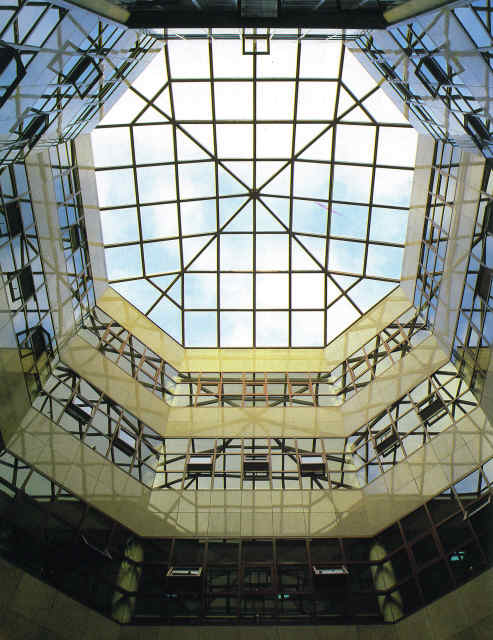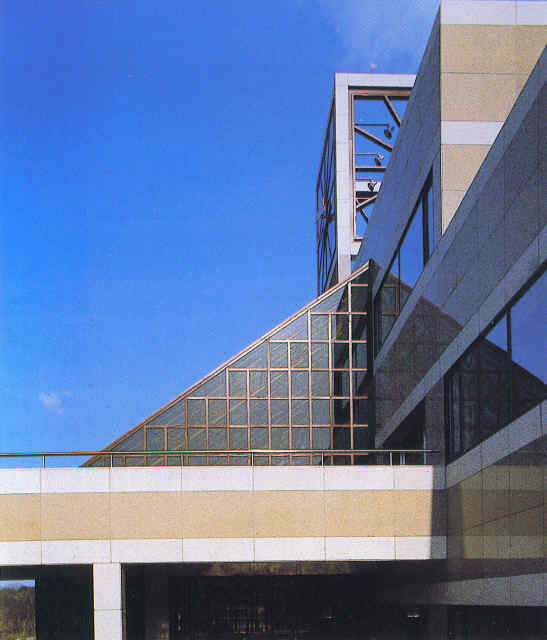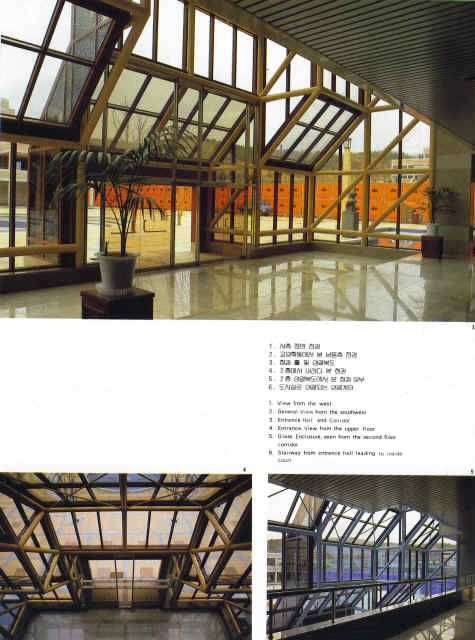 EXHIBIT SPACE                                                                  STUDENT UNION                                              EXHIBIT SPACE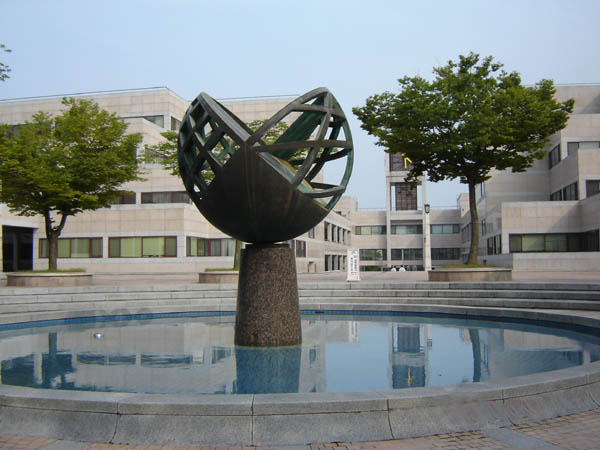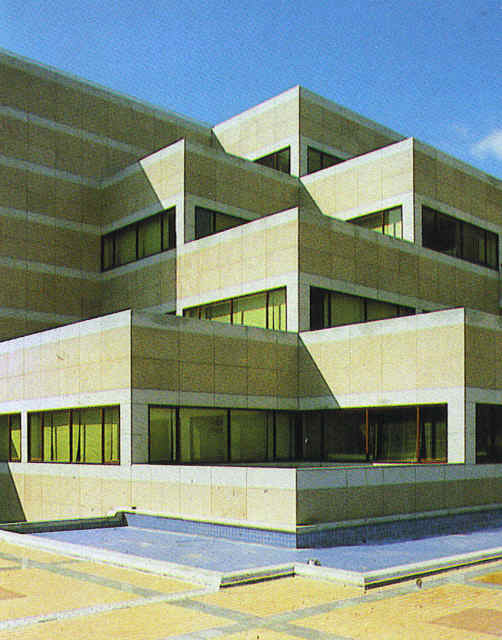 CENTRAL COURT                                                                                                          CORNER DETAIL