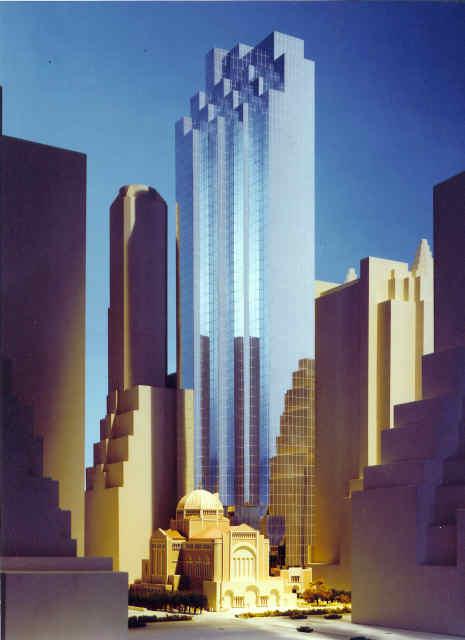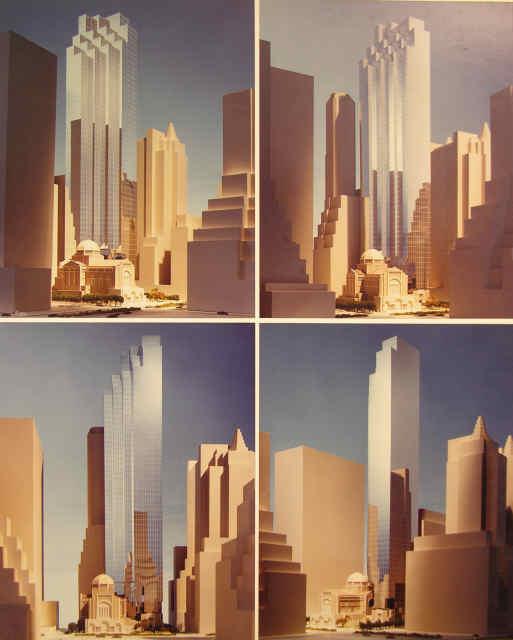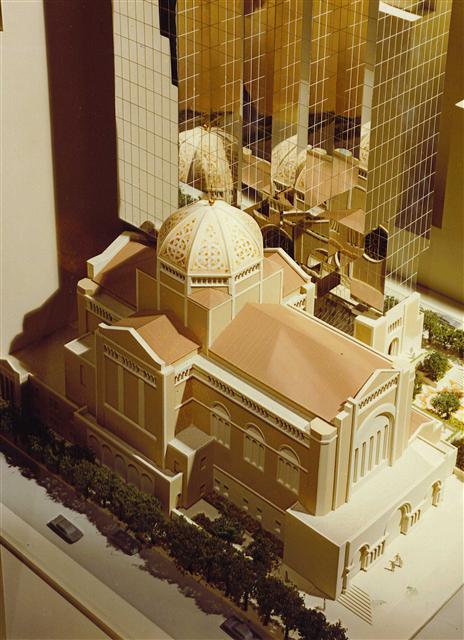 WINNING DESIGN IN A COMPETITION WITH 5 MAJOR NEW YORK FIRMS.
---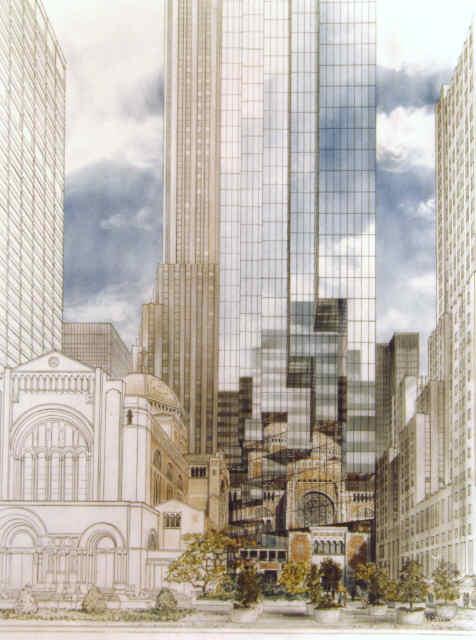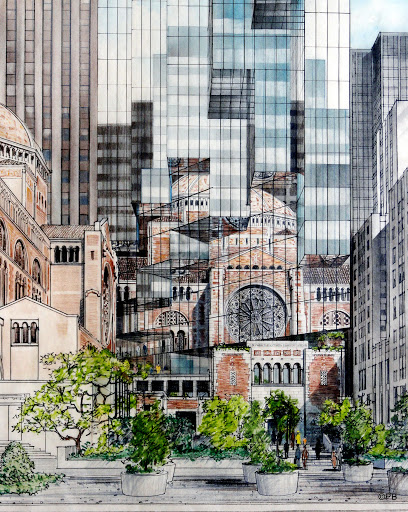 PB                                                                                                                      PB
FOR THE SECOND VERSION, THE OFFICE BUILDING WAS REDUCED IN SIZE AND CUT BACK TO
REFLECT THE CHURCH FROM PARK AVE.
---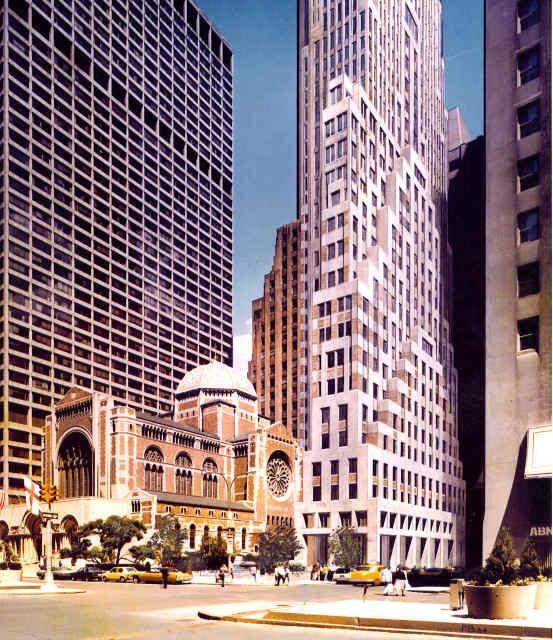 THE THIRD VERSION, REDESIGNED FOR THE LANDMARKS COMMITTEE: DESIGNED IN BRICK AND
LIMESTONE, THE SAME MATERIALS AS THE CHURCH.
---
ALL 3 VESIONS WERE DESIGNED BY PAUL BALEV WHEN HE WAS PRINCIPAL ARCHITECT AT EDSA.